Jiddo & I
Image ID: 781
Portrait
This art piece is an abstract take on buildings and the city of Dubai. The light beaming through the windows and the abstract leaves of trees are able to depict this scene. By applying softer colors in this art piece, the application of an environment is able to seep through to the audience. Overall, the name of this painting is for my grandfather (or جدو in Arabic), it is my birthday gift from me to him. He showed me the beauty of Dubai and this is how I give back to him what he gave me. Any funds are given to me (the owner) will be donated to LRBT, which provides free surgery to individuals in Pakistan to regain sight.
Art
Beauty
Plant
Leaf
Happiness
Adventure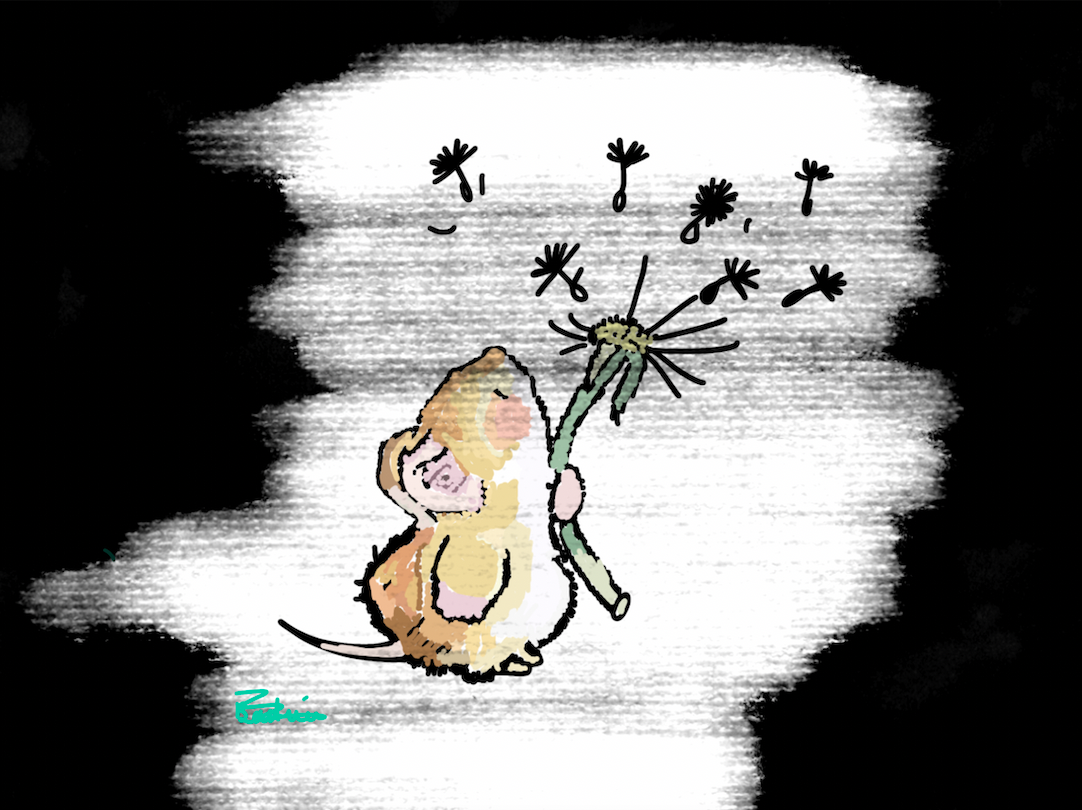 Badria Kazim
Dubai, United Arab Emirates
View Portfolio
Licence info
Revert to the terms and conditions for more information.