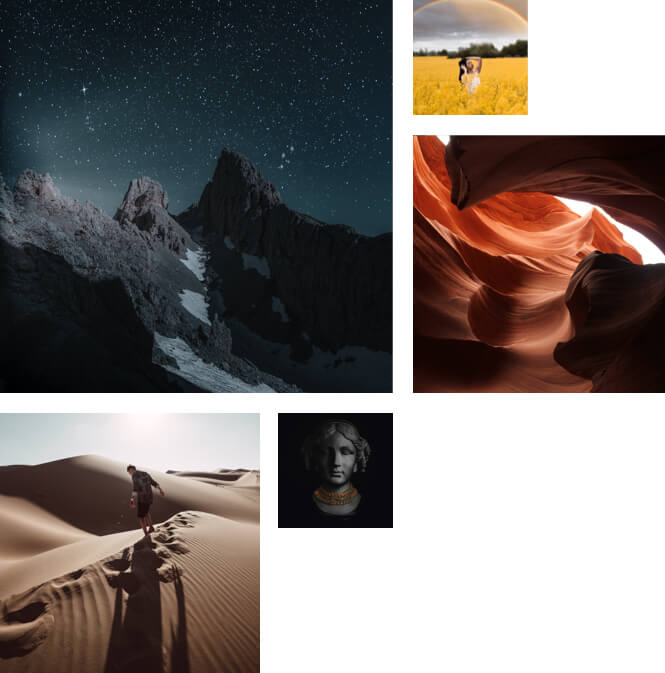 About Us
The Art Around You
Block7 a passion-driven community that aims to link the world with those who have an appetite for art and beauty.
We support the art community by providing artists with a platform that allows them to showcase and sell their work through a safe and secure digital environment to their potential customers.
As we aim to be the world's largest online platform for everything art related.
Join Today, The World Awaits.
our mission
Empowered by creators, Driven by art.
We help millions of artist, photographers, painters, sculptors, designers and other creators to get access to beautiful artworks that they can use freely which empowers them to create amazing products, designs, stories, websites, apps, art and other work.
Community that
builds future.
Block7 was born from the pain we had in finding great art.
Today, Block7 is a platform fuelled by a community who create art in support of the community. Without them, none of this would be possible.
Join our Family